Featured
Why it is Important to Keep Your Website Updated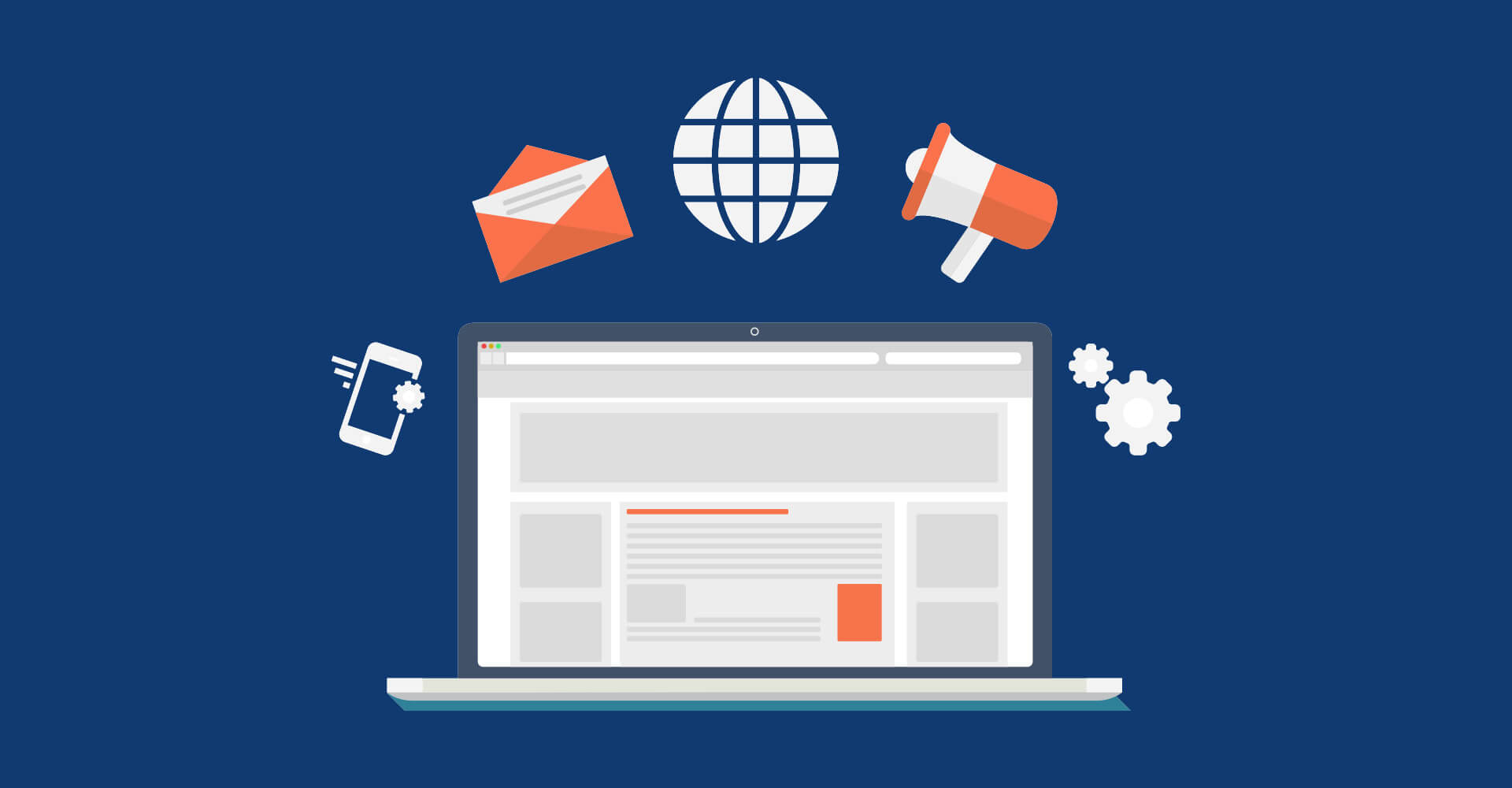 No matter what type of website you run, there is no point in creating it and leaving it to stand without making any updates. First of all, you are not giving people a reason to come back time and time again. Not only this, but there are bound to be issues that arise at some point down the line, and the site will start to look more than a little tired very quickly. If you needed any more convincing, here are a few more of the reasons why keeping your website updated is so important. 
Keep Up with Design Trends 
Just like fashion changes with each passing year, so too do trends in web design. There is only so long that you can describe your site as 'retro' for. Remember, trends in web design are not all about the colors and fonts on your site. It is everything from how the site is laid out to where people's attention on the page is likely to turn. Ultimately, if you do not keep up with current design trends, it can have the unfortunate effect of making your whole site seem unprofessional. 
Increase Your Website Operating Speed 
While the old days of the internet would see people wait around for an extended period of time for a page to load, this is simply not the case anymore. So, if your site is not loading in the way that it should, it is time to get it optimized. This way, everybody can access your site and start browsing as soon as possible. Old themes are often the cause of slow websites, and a few of the others are directly related to design issues, including heavy image and video files, cluttered UIs, etc. 
Improve Search Engine Rankings 
Another one of the reasons it is important to keep your website up to date and maintained is that it will have a significant impact on your search engine rankings. If you want to rank higher than your competitors, you need to keep adding fresh content to your site. Otherwise, the major search providers are going to see that your site is inactive and send it down the pecking order accordingly. 
Offer Different Browser Options 
More and more people are accessing websites directly through their mobile phones rather than on laptops in the modern world. Therefore, if your site is not responsive to this, it is time to make a necessary change. Otherwise, you are going to put off smartphone browsers, which make up a bigger and bigger percentage of the buying market, and this is a trend that is set to continue for a good long while to come. 
Keeping your website updated is important for a host of different reasons, but these are just a few of them. Ultimately, without doing so, you are likely to find that it becomes less and less useful as a tool and gradually fades away into relative obscurity.