Education
How Do I Get Into a Doctorate in Business Administration Programme?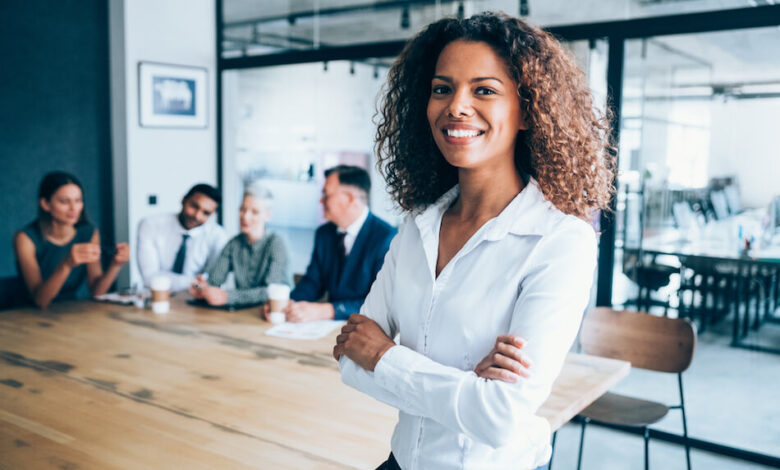 The DBA Doctorate in Business Administration programme is tailor-made to provide the necessary knowledge and expertise to leaders and managers in the business and industrial sectors. A DBA degree is the highest qualification in the business administration discipline. Earning a Doctorate in Business Administration (DBA) degree paves the way toward personal and professional advancements in business. It is a relatively new degree for busy professionals wanting to deepen their understanding of business practice while earning a more advanced degree than a Master of Business Administration (MBA). 
DBA programme can be the right qualification for you if you are interested in practical, hands-on learning and an academic environment that allow you to explore research-based solutions for the challenges you might face in the dynamic business landscape. This professional degree expands knowledge and develops business skills to gain a competitive edge. If you are looking to earn a business degree at a higher level. Here's how you can get a doctorate in the business administration programme.
To get into a DBA programme, the first step is to fill out the application form and apply for the course. Each academic institution sets its admission requirements, which may include a master's degree, evidence of a research project, and professional experience. 
DBA programmes offered at top institutions in Berlin typically have the following key requirements for admission:
The applicant must be of age 23

The applicant must have a bachelor's degree from a recognised institution in a relevant discipline 

A Master's degree or post-graduation qualification, or an MBA from a recognized institution

If a candidate does not have a bachelor's or master's degree, then they can present other relevant academic qualifications or significant professional experience at the executive level 

English Language Requirements: The applicants must present proof of their English language proficiency because of the English medium of instruction for the DBA programme in Berlin in English. Students are required to have an average of 7.0 IELTS score but should not go below 6.0. 

The applicants are also required to submit a detailed research proposal that must include the following:
Research topic rationale

Initial literature review

Methodology

Aims and objectives

Primary and secondary research questions

Research structure and design
Other prerequisites to study the DBA programme in Berlin are transcripts, of course, attended, curriculum vitae,  two reference letters (one academic and one professional), a minimum of three-year experience in a mid-level managerial position or above, the publication (if any), etc. 
Now that you know how to get into the DBA programme, here's what you can do with a DBA degree. 
The knowledge and skills gained during the DBA programme can be applied to different areas of the business. DBA degrees can lead to a career in an executive position, business administration, market research, and much more in private and non-profit sectors. Here are some of the roles you can consider after completing a DBA degree, C-suite Executive, Professor, Human Resource Director, Analyst, Economist, Oragnisational Manager, Informations System Manager, and many more.
If you fulfil the admission requirement to pursue a DBA course, then take the next step and apply for a DBA programme in a recognised institution in Berlin!