Digital Marketing
Moshe Strugano Explain the Right Ways to Increase Instagram User Engagement in 2021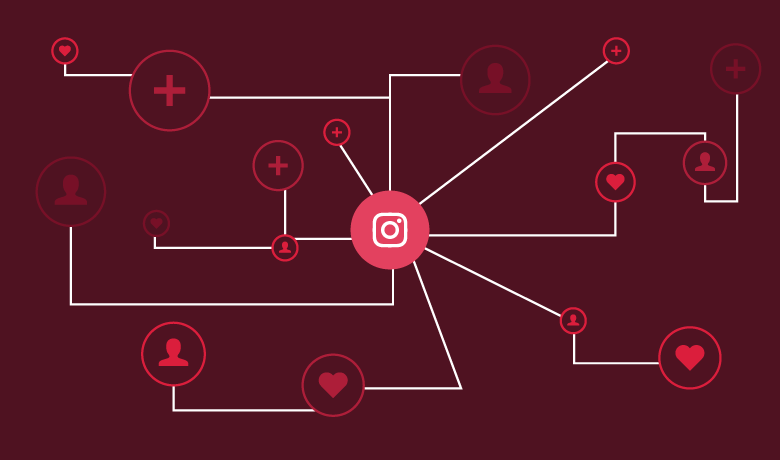 A good user engagement rate is important for growing our Instagram account. It's predictable that high user engagement is the first and most important goal for many Instagram users and social media marketers. However, it's important to know that Instagram engagement is prone to vary due to the various algorithm changes. It can be hard to maintain, never mind get better!
But don't misery.
There are highly useful strategies provided by the Marketing Agency  we can use to raise our Instagram engagement. It will help us to increase our reach, gain new followers, and grow our community in no time.
Getting success on Instagram is quite straightforward. An eye-catching photo, engaging videos, pithy caption, and the right hashtags are all we need to grab more user engagement.
For Business Promotion, one more thing is crucial i.e. CTA (A call to action), which is the digital mode of asking for the sale at the end of our photo, video, and pithy caption.
To Increase User Engagement we need to follow a few important tips:
We have to Post consistently

We need to create more video content

We have to Create shareable content

Share factual data that our audience love

We need to focus on Writing longer captions

We need to decide the best time to post

We need to pay closer attention to our hashtags, choosing the right hashtags are important

We need to start conversations with Instagram Stories stickers

Adding an element of fun is an extra advantage

We should create more Gifs

We need to promote our Instagram channel on other social platforms as well
How Instagram Algorithm works and how we can make our posts accordingly?
The Instagram algorithm prioritizes posts that get the most engagement. Our feed based on who we follow, and what are the accounts and types of posts we liked frequently. On the whole, what we see in our Instagram feed is a combination of our behaviors such as the accounts we interact with the most, the people we are tagged in photos with, and the type of posts we like and comment on.
That's why posting consistently is so important as it sends optimistic signals to the algorithm — and gives our viewers more chances to interact with our content.
The Instagram algorithm also prioritizes content from our close friends, family, and accounts, which we often care about. So we need to include stories, live videos, share direct messages, add people we know in real life.

The Instagram algorithm pays attention to how long ago our content whether its photo or video was posted. Instagram always wishes to serve us the recent, most interesting posts.
So by deciding the best time to post on Instagram can hack the algorithm to raise our reach and get more likes and followers. And making a post when most of our followers are online, increases the chances of racking up likes.
Based on our frequent scrolling, the Instagram algorithm prioritizes our feed in chronological order. We need to add and follow is active people, not the one that remains quite inactive as they could do more harm to account according to algorithmic ranking.

Posting Instagram Stories regularly gives a better chance of reaching more viewers as viewers usually browse stories daily that directly increases our ranking. We can add links and captions to our stories and drive more traffic and sales.