Software
What Software Does a Law Firm Need to Function?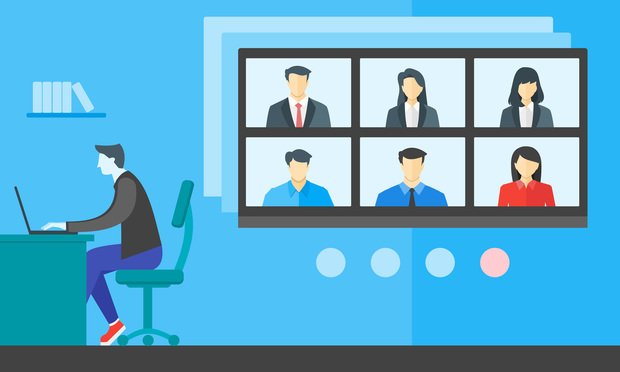 Having the right technology is crucial for any business, regardless of whether you work in marketing, design, or in this instance, law. The legal world is fast-paced, so you tend to find that having the right software installed to keep up with the fast pace of the industry is crucial. Having the right legal technology will give you and your staff the ability to work remotely and quickly to the highest standard possible. 
This article is going to outline the best software out there that you and your law firm should absolutely be using if you're not already. By installing this software, you will find that the productivity of your team and the quality of work should increase. 
Office 365 is Paramount for Running the Office 
If you are using technology throughout your law firm, then you will know just how important it is to have productivity software installed. This will be necessary when it comes to doing most of the jobs done in law firms, including drafting letters, preparing briefs, and then putting together presentations. The good thing about using Office 365 is the fact that is encompasses all of the productivity software you could ever need. It covers all the bases, so you are never going to find yourself struggling in the face of a task with the software you should use to take it on. 
Clio Grow is Useful for When it Comes to Managing Your Client Relationships
The legal world is daunting for clients, filled with jargon, frightening letters, and demands. This is especially the case if you work in personal injury such as Horst Shewmaker and your clients' claims have a genuine impact on their lives and their future. As such, managing the relationship between you and your client is incredibly important. 
Because of this importance, there is an emerging number of solutions being produced by IT developers that are supposed to assist with the client journey. One of these solutions is Clio Grow, software which has been designed specifically for law firms and simplifies the process of tracking clients from meeting to meeting. The best thing about it is that it can integrate with everyone's favorite practice management system, so your firm would not need an abundance of software changing and retraining to get on board with it. 
Fastcase is Necessary to Stay on Top of the Law 
When it comes to pursuing cases, staying on top of what is currently happening in the legal landscape is massive. There are a lot of apps that will allow you to do this, but Factcase is one of the best available. It represents the evolution of legal research as it digitally puts away an entire legal library for all of your statutory and common law needs. The scope of coverage that Factcase has truly is staggering as those researching it will be able to find out about cases, statutes, regulations, court rules, and bar publications.