Software
The Ultimate Guide To Hiring Amazon Virtual Assistant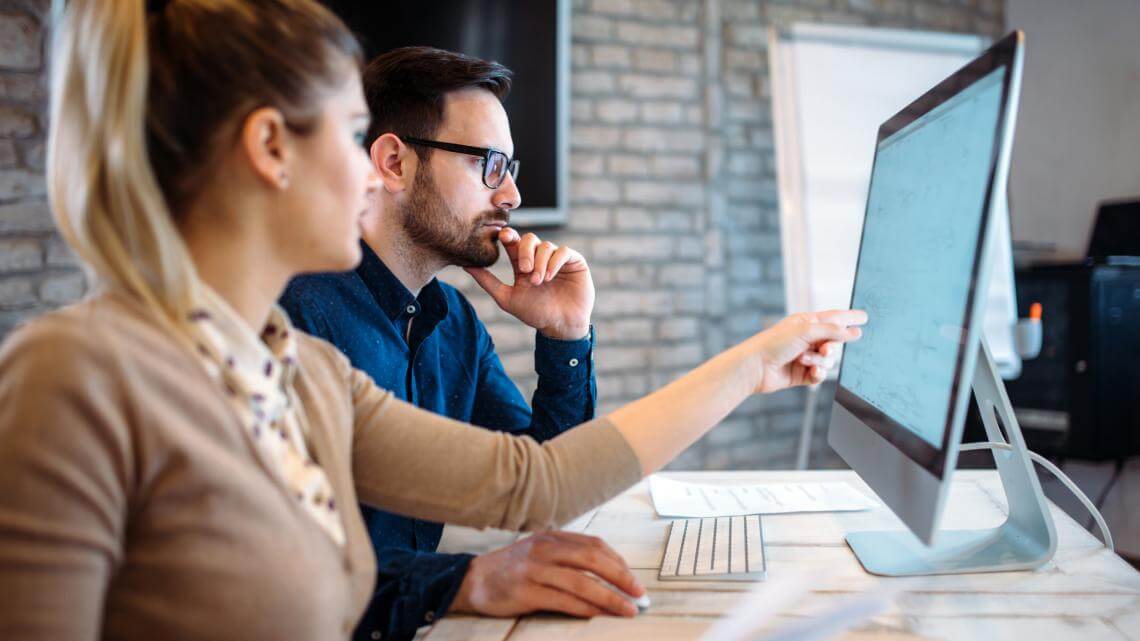 Selling products on Amazon can be extremely beneficial for you as you get a higher reach and scope to a large group of people. However, you need a lot of time to manage your business on Amazon. And, the majority of the time goes into routine work and thus you cannot concentrate on any other tasks. Managing business alone on Amazon is difficult, but this can be done easily by hiring amazon virtual assistant services. 
An Amazon virtual assistant can do many tasks like handling administrative tasks, product sourcing, market research, copywriting, photography, etc. So, you can focus on other tasks where your presence and attention are more needed. 
As we discussed, an Amazon VA can be very helpful, but hiring an Amazon virtual assistant is not a simple task. And, you also have to make sure that you select the right assistant, so hiring becomes difficult. But you don't need to worry as in this post, we will give you an ultimate guide to hiring Amazon virtual assistants.
When should you hire an Amazon virtual assistant?
If your business is big or if you are using Amazon FBA, then you need to hire amazon virtual assistant for your business. You can also make a list of all the tasks that you do for the Amazon online store. If your majority of time goes into doing and managing these tasks, then you should definitely hire a virtual assistant for your business.
Which tasks to outsource?
It is important that you decide beforehand which tasks you want to outsource to the assistant. You should outsource the following types of tasks:
Tasks that take most of your time

Tasks that are monotonous in nature

Tasks that are out of your expertise

Tasks that are not very important
By outsourcing these tasks, you can save your time as well as ensure the tasks are done in the right way as these are done by experts.
Where to find Amazon virtual assistants?
You can find the virtual assistants in the following places:
1. Online freelance platforms
The freelance platforms have many freelance assistants. There you can find everything about them: their skills, experience, etc. So, you can easily find the candidate that fits the role as everything regarding the candidate is already mentioned over there.
2. Virtual assistant agencies
Virtual agencies have many experienced VA's including amazon fba virtual assistant. Hiring amazon seller virtual assistant is a safe option as they monitor the performance of their assistants. This will ensure high-quality work by the VAs. The big advantage of hiring through these agencies is that you can also change the assistant if you want. 
3. Direct hiring
The other option is direct hiring through various job portals, social media platforms, or referrals.
How to take an interview for Amazon's virtual assistant?
The interview process may differ according to the platform. If you are hiring virtual assistants through the agencies then you don't need to take interviews for the assistants. You just have to provide your needs to the agency, then the agency itself will select the best amazon virtual assistant as per your needs. 
If you are hiring an assistant through freelancing platforms, then you need to first create a job post mentioning the roles & responsibilities of the assistant. Then the candidates will apply for that post or gig. After finding the candidates, you should start the interview by asking for more details about them. You should ask about their skills and experience. You should also ask the questions regarding the job role for which you are hiring them. However, it is advised to first take a test of the candidates, those who applied and later eliminate those who didn't pass it. Later only take interviews of those who passed the test.
Interviewing directly hired candidates is much similar to the interview process of freelancing platforms. First, take the test of the candidates and then later take the interview of the candidates who passed the test. And, choose the best candidate as per the interview. 
How much should you pay for the Amazon virtual assistant?
The pay of the Amazon virtual assistants depends on various factors, like the role of the assistant, experience of the assistant, locality of the assistant, etc. However, you should pay a minimum of around $5 to $7 of an hour to the overseas assistants, and around $15 to $25 minimum hourly for the U.S candidates. This pay is for common tasks like administrative tasks, customer service, etc. The pay will go higher in cases of tasks that need specialized skills like market research, photography, etc. 
Conclusion
In conclusion, we would say that hiring an Amazon virtual assistant is not an easy task, but if you follow the above process, then it is easy to hire a virtual assistant. And, we would advise you to take amazon virtual assistant services from a company or agency. If you hire through the agency, then your stress of hiring also decreases as well as the quality of the work will also be ensured.