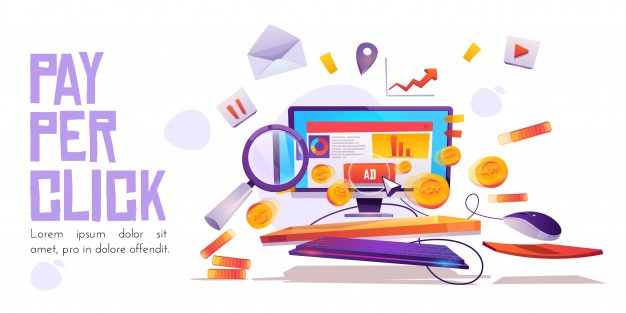 This is truly the Golden age of live video. With each passing day, the importance of live streaming is becoming more important and an important tool for creating brand awareness, a way of importing news, and much more. 
Video is one of the most powerful tools that can be used for communication, and in recent times, we have seen a huge growth of technologies around it. All these technologies aim to benefit from this trend, and fortunately, this trend is not going away anytime soon. 
With the help of a smartphone and a social media account, people can be a director and bring forward a magical video of their own. You can also get professional help by visiting PPC Company and finding the best ideas for better brand awareness of your business.
The social media live stream is authentic and engaging, and most importantly, you do not have to be equipped with expensive tools to broadcast yourself into the world.
The increasing accessibility has ensured that people can use these streaming platforms and turn them into a booming industry. Let's look at how you can use live streaming in 2021 with your social media help.
Here are some of the reasons why you should go live on social media –
You get instant feedback! That's right. Social media is basically a video that can be used to initiate a conversation. Viewers who watch this can like and share, and this will help build engagement. 
Once you start getting feedback from the visitors, you can use that to improve your content and keep it updated all the time.
You capture eyeballs. It is a known fact that most of the audience would love to watch a live stream rather than read a blog post because it demands urgency. This is the best reason why you should try to capitalize on it for your own benefit.

You can create an intimate connection with your audience. There is no denying that a live stream is more vulnerable than a fully directed video, and sometimes things might not go according to plans. 
But if you are getting real in front of your audience, then there is a higher chance that they might love your content and be more engaged to watch your stuff on social media.
Keep it simple. Live streaming does not require any fancy lighting or professional equipment. This is great for people who are on a budget.

You need not worry about the algorithm. It is a known fact that most of the social media platforms give more priority to live content, like Facebook live videos get a whopping six times more interaction than the prerecorded ones.
Here are some of the benefits of live streaming –
You will be able to reach more people and increase the viewer's count. Live streaming makes sure that your content is accessible to a lot of people from different scenarios across multiple screens.

You can talk about any theme. There are plenty of topics that can be covered, including text audio, infographics, and more.

Rather than hosting expensive conferences, you can go for live streaming because it helps with cost reduction. You can stream your live stream from the comfort of your home or your office.

It's the best way to increase your reach and your engagement. You can constantly update your strategies to please your new clients.
Things to remember for successful live streaming –
Audio and video equipment
It is no surprise that viewers pay more attention to content that has better image and sound quality. You must try to have the appropriate equipment or content acquisition, and you should not take this lightly.
If your video's quality is higher in the upload speed, you must make sure that you have a good internet connection to help you with the seamless live stream.
There are plenty of businesses that are trying to do the same thing just like you, but before you start streaming, you must make sure that you understand your goals and your audience must understand what you are trying to convey. 
Keep your content as interactive as possible so that people are interested in initiating a conversation.
A good streaming platform
Try to choose a platform that is flexible and will be able to offer you the right tools that are needed to perform a successful live stream.
You must make sure that people are aware of this live stream, and for that, you can create a landing page that will contain the stream with the day and the time and a registration form to participate in the live stream. 
Ensure that you send them some reminders with certain information to make it easier for them to participate.
Make sure that you turn your video into an interactive conversation so that the people can interact with you and share their comments in real-time.
These are some of the ways you can use social media light streaming in 2021 and scale your business and get maximum traffic, or else you can get help from brainvire infotech digital marketing services USA. It is truly said that the social media live stream is always authentic and engaging, and most importantly, you do not have to be equipped with expensive tools to broadcast yourself into the world.