Software
The state of AI and ML in the Fin-Tech industry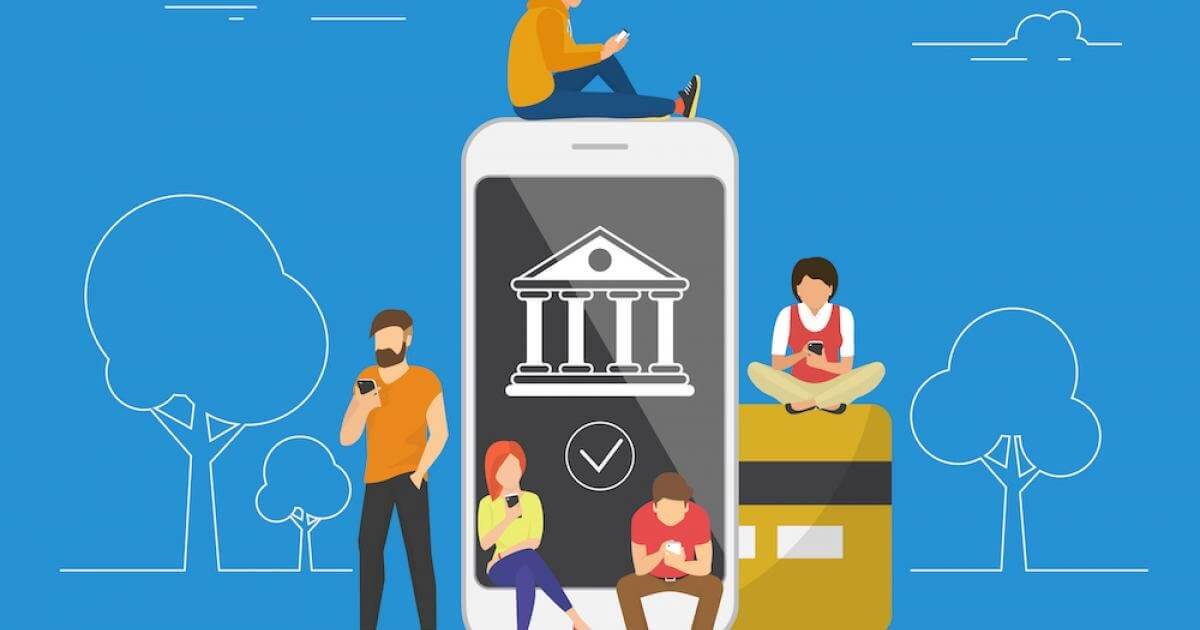 The financial world has been rapidly adopting smart solutions to deal with the industry's shifting landscape in recent years. Artificial intelligence (AI) and machine learning (ML) have completely invaded almost every aspect of business, from back-end operations to front-end jobs.
The financial services business has evolved considerably as a result of technological advancements. This has been the case for many decades, but the rate of change has recently accelerated dramatically. Newer technologies have been used by the fintech industry to disrupt the broader business to improve customer experience and the traditional customer acquisition paradigm.
The value of AI in Fintech alone was expected to be $6.67 billion in 2019.  It is predicted to reach $22.6 billion in just five years, and there are no signs of a slowdown, with a compound annual growth rate (CAGR) of 23.37 percent. But why are we seeing this growth now?
AI and machine learning solutions have recently transformed financial services and are poised to transform the payment world in the near future. Organizations are utilizing AI to produce efficient and recognized designs that will help improve decision-making, thanks to their ability to evaluate large volumes of data quickly. "Artificial intelligence will save the banking industry more than $1 trillion by 2030," according to a Forbes report. Artificial intelligence (AI) is redefining the number of tasks that can be completed in record time in the finance business. Many financial transactions are carried out using sophisticated software, and new technologies provide individuals with several opportunities.
The segments that AI will transform in fintech are :
Banking

Electronic payments

Personal Finance

Insurance/Loans

Venture Capital

Wealth Management
Fintech companies benefit from AI adoption by creating a better, more engaging financial environment. It's enabling new financial and banking solutions and boosting cost-effectiveness across the board. Listed below are some of the areas that will be benefited from the use of AI: 
Visit here: Top Product Engineering Companies
Frauds and claims management
Analytics software gathers evidence and analyses data that is required for a conviction. Artificial Intelligence technologies then study and monitor user behavior patterns to spot fraud attempts and instances that are unusual. Machine Learning (ML) approaches can be used to improve claim management at various stages of the claim handling process. Insurers can automate handling mechanisms by leveraging Artificial Intelligence and managing a large volume of data in a short period of time. It can even accelerate certain claims, reducing overall processing time and handling costs while improving client satisfaction. The built-in algorithms look for patterns in data to aid in the detection of fraudulent claims.
Credit rating
The current credit scoring models are obsolete. They make decisions based on fictitious demographic profiles such as occupation, age, race, gender, and so on, with little regard for the person applying for a loan. Companies can use AI, and machine learning can enhance risk profiling, considering the individual rather than a stereotype.
Credit scoring software can reduce non-performing loans by up to 50% while increasing returns by  30%, resulting in better lending decisions. This type of technology works by creating models, validating them to ensure they work, and then releasing them quickly to the market. This means that businesses will be less willing to lend to riskier customers. Customers will be able to access services more quickly, receiving a response to their credit decision when they need it.
Wealth management
Lower net worth market groups are offered digital and wealth management advice services, resulting in lower fee-based commissions. Artificial intelligence-powered smart wallets track and learn from users' actions and behaviors. These instruct consumers on how to limit and change their financial spending in order to save more money.
Because of these tremendous potential benefits, the Financial Industry will see major growth in automation, with Artificial Intelligence being used frequently. Artificial Intelligence, Machine Learning, Newer technologies and bots in finance are no longer the stuff of science fiction; they have the potential to extend talents, cut costs, and improve the customer experience.  The finance industry must collaborate with programmers, developers, designers, and tech experts, to ensure innovative concepts are diagnosed, developed, and commercialized successfully and professionally.
Payments
Despite the fact that AI has been expanding in popularity, it is just beginning to be employed in payments. The use of artificial intelligence (AI) in digital payments provides a frictionless, check-out-free experience in any retail outlet where otherwise you will come across a PoS system.
Even though AI has a firm presence in the larger financial services business, its use in digital payment is still relatively young. Consider a few of Amazon's cashier-less retail outlets, and imagine that experience being replicated across the spectrum without being tied to a certain merchant or brand.
Customer service
There's no denying that your consumers' opinions are important. Customers are 93% more likely to return to a business that provides exceptional customer service. But what constitutes excellent customer service? It comes down to two things in today's world: reaction time and personalization; this is where artificial intelligence (AI) and machine learning (ML) comes into play.
With 90% of consumers expecting a quick answer to their questions, the minutes and seconds they wait for a response allow another company to gain a competitive advantage. On the other hand, AI and machine learning chatbots are reclaiming those moments. They engage customers faster and smarter than ever before. They can use the technology to respond to customer questions and to acquire insight into their demands.
Infographic: How To Use Artificial Intelligence To Help Keep Your Financial Data Safe
Infographic created by DFIN