Technology
Microsoft CRM Services: How it helps in business automation?
Microsoft CRM Services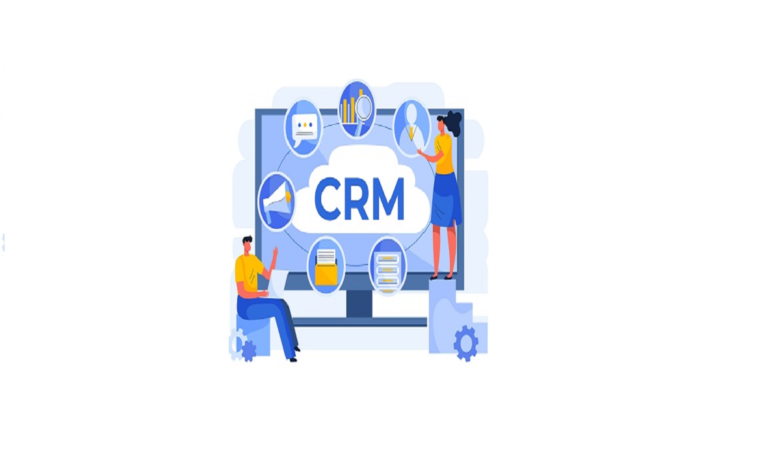 Automation of the business reduces the dependency on manpower. It helps business owners to manage different business activities within the organization of the firm. For a company that has several departments, it becomes difficult to manage them properly. Using crm software we can automate the business processes of sales and marketing, customer support, accounts, and finance department. Microsoft dynamics crm software is a professional software suite that we use for the automation of business. This crm software consists of tools and applications that help business owners to improve customer relationships by streamlining and centralizing the communication channel and making it easier for customers to reach business representatives.
Why do we need Microsoft crm services?
Microsoft authorizes service partners for providing customer support for technical issues related to Microsoft dynamics crm. A technical expert who has a profound knowledge of the dynamics crm can customize the Microsoft dynamics crm software. Microsoft crm services is an end-to-end service that authorized service partners of Microsoft crm offers for business automation. In this type of service, CRM consultants analyze the business process that can be automated using Microsoft crm. Besides this, they prepare a cost-effective and powerful plan for crm implementation in business.
Additionally, Dynamics crm software helps our business grow faster as it increases efficiency at work. This helps in enhancing productivity which in turn results in more sales and profit. Microsoft dynamics crm software help us improve customer relationship. Customer retention is important for both product and service-based industries.
Benefits of availing Microsoft crm services
Exploring business opportunities that needs automation with dynamics crm software
Firstly, for effective implementation of crm software, we must understand the business model and process that needs to be automated. That is why Dynamics crm consultants are hired to explore the different spheres of business that can be automated using crm software.
CRM customization
Secondly, Microsoft crm software is complete by itself, however, some business owners might want to add some additional features, and change the theme color and design for which we need technical experts. Customization of crm software can make the design unique, user friendly and improve the user interface.
Dynamics CRM development
Thirdly, to meet all the expectations of the clients and business needs we need dynamics crm development. CRM development follows software development life cycle where the client's requirements is at prime importance.
CRM support and maintenance services
At last, once the crm software deployment is complete we might like to monitor the performance, and efficiency, we might want to get maintenance of the software like crm migration, crm data backup, etc.
To sum up we can say that Microsoft crm services help us in the implementation of crm in business in cost-effective ways. Using this service we can increase the efficiency of workers or staff, improve productivity, and resolve customers' queries easily through a streamlined process of communication. With effective implementation of dynamics crm software we can profile the customers properly which helps us in better customer support and satisfaction. We must always look for an experienced company that has more than 5 years of experience in crm development. Above all, the selection of the company for crm development is crucial and important for business growth.
Also read: Best 7 Accounting Software Tools for Startups