Finance
What Qualifications do you need to be a Financial Manager in UK?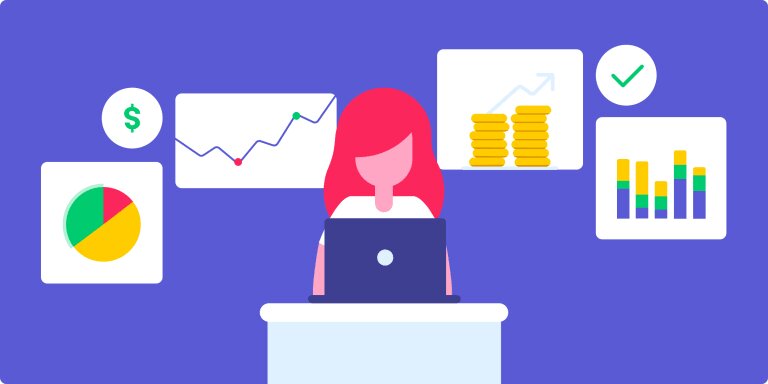 Are you interested in pursuing a career as a financial manager in UK but unsure about the qualifications required? Look no further! To become a successful financial manager, you must possess both the necessary educational qualifications and essential skills such as communication, analytical, and problem-solving abilities.
A master's degree in finance, accounting, or business administration can significantly enhance your chances of landing a lucrative job in this field. Moreover, obtaining a professional certification, such as the Chartered Financial Analyst (CFA) or Certified Public Accountant (CPA), can help you stand out from the competition and demonstrate your expertise to potential employers.
If you already have the CCAB qualification and a few years of experience in the finance industry, you are well on your way to advancing to a senior level in the finance department of an organisation. Remember, the key to succeeding in this highly competitive field is continuous learning and upskilling. 
How to become a financial manager?
As a finance manager, you'll be responsible for overseeing various organisational activities and ensuring the overall financial health of the organisation. This involves making financial recommendations and management decisions that align with the organisation's goals and objectives.
One of the primary roles of a finance manager is to analyse investment data, prepare financial documents and business reports, and ensure compliance with legal regulations. Additionally, they actively seek investment opportunities and identify ways to maximise profits for the organisation.
You can start your journey to becoming a finance manager by gaining experience in roles such as financial analyst, account manager, or auditor. With hard work and dedication, you can progress to the role of a finance manager and make a significant impact on the success of the organisation.
What is the top salary for a financial manager?
The top salary for a financial manager in the UK can vary depending on factors such as company size, location, and industry. According to the latest data from the Office for National Statistics (ONS), the average annual salary for financial managers in the UK is around £60,000. However, salaries can range from £30,000 to over £100,000, depending on your experience, qualifications, and the company you work for.
Financial management is an essential aspect of the UK economy, and becoming a financial manager can be a fulfilling and lucrative career choice. To succeed in this field, you need to have the right qualifications, skills, and experience.
 If you are interested in pursuing a career in financial management, take the time to research the educational and professional qualifications required, gain relevant work experience, and stay up-to-date with the latest trends and developments in the industry. 
With hard work, dedication, and the right qualifications, you can achieve your career goals and thrive in the field of financial management.
So, what are you waiting for? Start exploring the different paths to becoming a financial manager in the UK today and take the first step towards a fulfilling and rewarding career.