Business
Top 5 Most Advanced FX Trading Strategies That Can Guarantee Profits in the Forex Market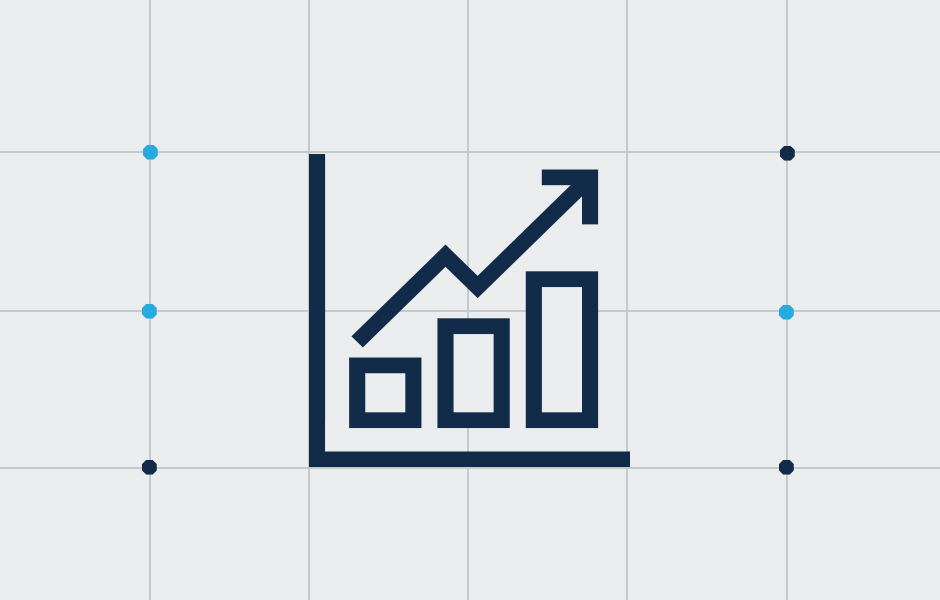 If you know about
FX trading
strategies, you also know that there is a lot of it in the market. Every trading strategy requires different ways of management. Some need a lot of funds that retail traders find it difficult to comply with. There are also trading strategies which are very risky and require a lot of knowledge and patience. Among the pool of trading strategies, there are 5 most advanced and most preferred ones that traders personally prefer.
Scalping
Price Action
Ichimoku Cloud
Order Block
Triangular Arbitrage
Scalping
Scalping is a quick-to-earn process that is laid in the short term between the bid and ask price. If you are new to Forex trading then scalping can be your best option as it is very simple to use, without the need to have economical or financial knowledge. This strategy works perfectly for beginners. Scalping contains several forms. It can be used by new traders but it can also be used by more advanced traders in the Forex market. When it comes to advanced scalping, Forex traders tend to read the Forex market starting from the top up to the bottom, starting from the daily into the weekly chart. They also come up with a 5-minute chart that is on a step-by-step basis.
Price Action with Context
What is Price Action? It is considered to be the most logical strategy used in Forex trading. It also considers the things that the ultimate investors are doing in the Forex market. We all know that the market is ruled by huge financial institutions as well as the central banks of different countries, the very reason why every trader should know and understand their contributions to the market price. It is also important to understand the market context which is being mentioned here. This market context is what allows traders to comprehend whether they should continue in the long run or just close the trades now, depending on the features of the trend – Impulse, Correction, Volatility, and Non-volatility.
Ichimoku Kinko Hyo
Ichimoku is an
FX trading
indicator which is being used for free in the most trading platform. Here are some of the most important elements of the Ichimoku cloud;
Kumo Cloud – it is a trading zone, working as resistance and support level.
Senkou Span A and Senkou Span B – it is used by traders in identifying the direction of the market.
Tenkan Sen and Kijun Sen – are tools used in place of a moving average.
Order Block
Order Block is a range in which the participants in the Forex market collect orders. By the time the traders gather these orders, the price in the market will start to move. Both Order Blocks and Order Flow are terms used in institutional
trading
.
Triangular Arbitrage
This Triangular Arbitrage is being used by traders who are professional in cross rate. This strategy uses three different transactions under three different pairs. These traits are known to be sets that provide profits as soon as you complete the entire number of activities.