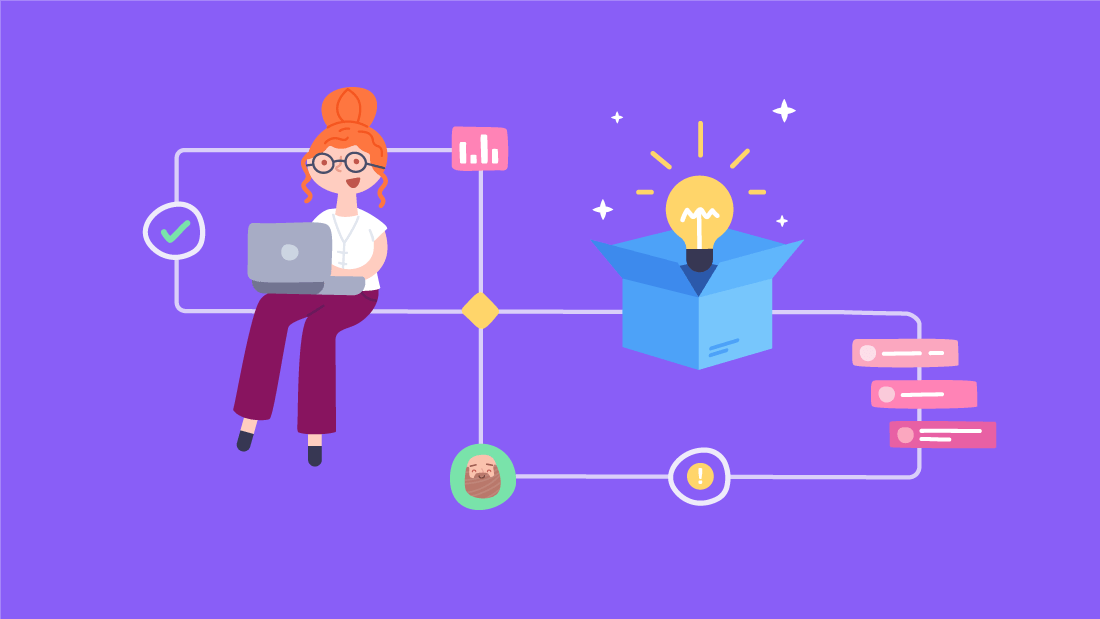 They say that a handyman is only as good as his tools. Well, the same goes for businesses. To run a successful business, you'll need access to the right tools. Here's a list of the most important business tools. 
Website Builders
The internet has made it possible for anyone to do business on a global scale with little more than a laptop and an internet connection. If you're looking to make money online, website builders like Wix or Weebly (among others) will get you started quickly at no cost.
Finance Software
Do you have a small business? Finance software will track your finances, do bookkeeping and help you stay on top of your spending. The essential finance software for businesses is Quickbooks Online. However, there are countless alternative solutions available.
Project Management Tools
While project management software has traditionally been associated with larger businesses, they're just as useful for SMBs. With tools like Trello or Asana, you can delegate tasks to your employees and manage projects from a centralized location.
Translation Tools 
If you're planning on selling outside your local market, translation tools will help. With Google Translate, you can translate web pages or social media posts without leaving your browser. However, the technology behind Google Translate is limited. For professional business services, it might be better to go with a high-end solution like Smartling.
Business Mobiles
We live in a mobile world. From making phone calls to reading emails, there's almost no aspect of our life that hasn't been touched by smartphones. Businesses are increasingly looking for ways to do business on the go, and smartphones are the solution.
CRM Software
In business, CRM stands for customer relationship management. It's basically a database that stores information about your contacts and how you interact with them: emails, phone calls, meetings, etc. While Microsoft Outlook is the traditional choice in small businesses, newer software like SalesForce CRM gives you more features at a lower price. 
Digital Marketing Tools
There're plenty of free ways to market your business, but if you want your campaigns to reach a larger audience and be more effective, invest in digital marketing software like HubSpot or Buffer. These tools will help you with SEO, email marketing, and social media posting.
Co-working Spaces
While there are plenty of business tools that are only available to businesses, there's a small but growing number that cater to freelancers. Co-working spaces like Hacker Paradise or Rocket Space bring together freelancers and remote workers from around the world.
Merchant Accounts
If you're going to start selling products or services, you need a merchant account. This is basically the link between your customers and your bank account. While banks usually charge for these accounts, it's possible to find some that offer them for free to small businesses with low-risk factors.
EPOS Systems
If you sell products in a physical store, chances are you need an EPOS system. An EPOS is essentially a cash register. It keeps track of your inventory, sales, and profits. The most popular EPOS systems are Point of Sale, Micros M2, and Revel Systems.