Business
How to Choose the Right Business Course in Singapore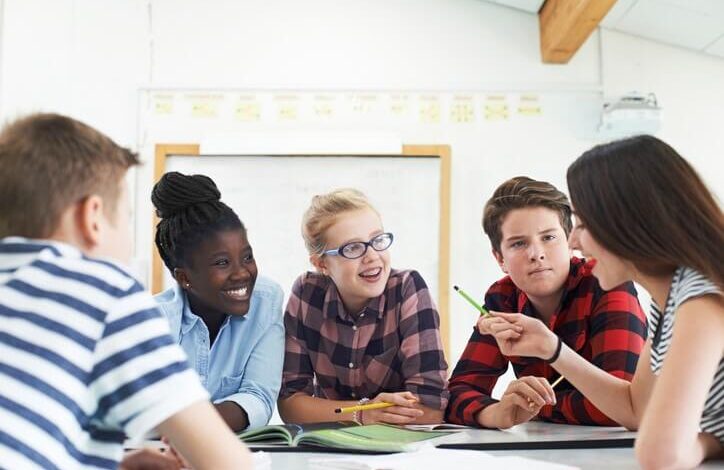 Are you looking to pursue a career in business? Singapore offers a diverse range of business courses that can help you kickstart your career. However, with so many options available, it can be challenging to choose the right course for you. In this article, we will guide you on how to choose the right business course in Singapore SSS.
Selecting the right business course can be overwhelming, especially with the vast array of options available. 
Here are some factors to consider when choosing a business course in Singapore:
Personal interests and goals

: Consider your personal interests and career goals when selecting a course. It is crucial to choose a course that aligns with your passions and aspirations.

Accreditation and recognition

: Ensure that the course you select is accredited and recognised by relevant professional bodies or organizations. This will add value to your qualification and increase your employability.

Course curriculum

: Check the course curriculum and ensure that it covers the necessary topics and skills that you need to excel in your career.

Faculty and facilities

: Research the faculty members teaching the course and their qualifications and experience. Additionally, check the facilities available and ensure that they support your learning and development.

Job demand and opportunities

: Consider the job demand and opportunities in your field of interest. Select a course that has a high demand for jobs and offers relevant job opportunities.
What are the business courses available in Singapore?
Singapore is known for its quality education and offers a wide range of business courses that cater to different interests and career paths. Some of the popular business courses in Singapore include Accounting, Business Management, Marketing, Finance, International Business Management, and many more.
When selecting a course, it is essential to consider your interests, goals, and future aspirations. For instance, if you enjoy numbers and financial analysis, accounting or finance may be the right fit for you. On the other hand, if you have an entrepreneurial spirit and want to start your own business, a business management course may be more suitable.
Why choose the right business course matters?
Choosing the right business course is crucial as it can significantly impact your career prospects and job satisfaction. By selecting a course that aligns with your interests and career goals, you will gain relevant skills and knowledge that will help you excel in your field.
Additionally, choosing the right business course can also open doors to various job opportunities and career paths. For instance, if you specialise in marketing, you can pursue a career in digital marketing, brand management, or advertising. Thus, it is essential to select a course that aligns with your long-term career aspirations.
Where to find business courses in Singapore?
In Singapore, there are many institutions and universities offering business courses. Singapore's top business schools include National University of Singapore, Nanyang Technological University, Singapore Management University, and INSEAD. 
You may also explore online courses and certifications offered by renowned institutions such as Harvard Business School and Wharton School.
By considering your personal interests, career goals, course accreditation, curriculum, faculty, job demand, and opportunities, you can select a course that aligns with your aspirations and sets you on the path to success.
So, don't wait any longer, begin your journey today! Sign up for a course and take the first step towards building a bright future in the world of business.