Technology
Enterprise IT Consulting Services: Streamlining Business Operations with Technology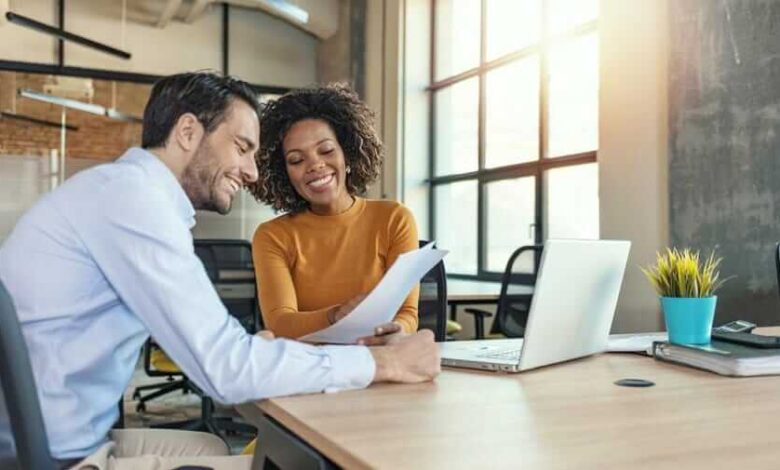 In today's fast-paced business world, technology plays a crucial role in streamlining operations, enhancing productivity, and improving customer experiences. However, not all businesses have the in-house expertise to leverage the full potential of technology. This is where SKYNET Assist's enterprise IT consulting services come in, we offer expertise in IT strategy development, implementation, and management to help businesses achieve their goals.
We have a team of specialized IT professionals who can help businesses with specific IT needs. This enables businesses to access specialized skills that they may not have in-house, such as cybersecurity or cloud computing. This can result in faster turnaround times, improved customer experiences, and increased revenue.
What are SKYNET Assist's Enterprise IT Consulting Services?
Our Enterprise IT consulting services refer to the advisory services offered by our IT experts to businesses of all sizes, providing them with the expertise and knowledge required to optimize their technology investments. Our services cover a wide range of areas, including IT strategy development, implementation and management, security and risk management, infrastructure management, and cloud computing solutions.
The primary objective of SKYNET Assist's IT consulting services is to help businesses achieve their IT goals while minimizing risks, reducing costs, and increasing efficiency. As a consulting services provider, we help businesses streamline their operations, improve productivity, and enhance customer satisfaction by implementing the latest technologies and best practices.
Monitor, Maintain & Optimize Your System's Performance With Industry-Leading Cloud Consulting Solutions Provider
With the help to of our team guidance, businesses can make informed decisions about their IT investments, ensuring that they are spending money on the technologies and services that will provide the greatest return on investment. As soon as your business realizes it is having difficulty adapting to market changes and new trends, technology evolves to solve the problem. With advancements in IT technology, the cloud has become as familiar to us as our pocket.
With Skynet's enterprise IT consulting solutions, moving to the cloud is a viable option for businesses, and it is significantly less expensive and will make more positive changes for your company. SKYNET Assist's team of IT experts can provide ongoing support and guidance, helping businesses stay up-to-date with the latest technologies and best practices, and ensuring that their IT infrastructure is always performing at its best.
Why SKYNET Assist As Your Enterprise It Consulting Services Provider?
24/7 support with a proven track record of victorious projects and satisfied clients.

Tailor our IT solutions to meet the specific needs of your business.

Cost-effective Enterprise IT Consulting Services

Provide value for the money you spent.

We support the business's growth and expansion and offer solutions that can be scaled up or down as needed.
We have a proven track record of successful consulting services & cloud migrations for businesses of all sizes and industries. Our team of experts has the knowledge and experience to help you choose the most appropriate cloud services for your business needs and help your network run smoothly and without interference.