Business
Basic Guide to BIS Certification for Electronic Products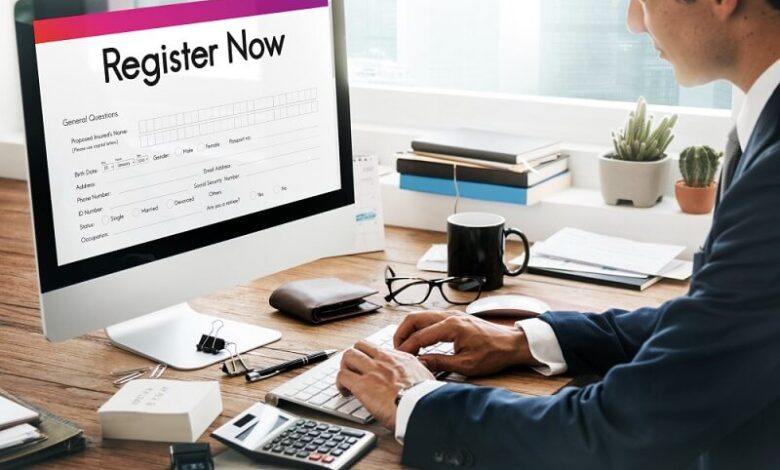 Demand for electronic goods continues to grow strongly amid the ever-changing technology landscape. Manufacturers must ensure that product meet each highest requirements in specialisation of quality, safety. BIS certification, a symbol of quality and safety for electrical equipment in India, is one such regulatory system.
Understanding BIS certification:
For many electronic items supplied to the Indian market, BIS (Bureau of Indian Standards) certification is required. This certification helps the customers/consumer to know well about the product and quality and build trust between brand and manufacturers. Essentially, it acts as a badge of legitimacy to build customer trust and facilitate market access for manufacturers.
Register for BIS for Electronics:
BIS Registration for electronic involves a thorough assessment of a product's quality, safety, and performance attributes. Manufacturers are required to send their products to BIS accredited testing facilities for thorough evaluation. Product design, materials used and compliance with relevant Indian standards are all thoroughly checked as part of the review process.
BIS CRS certification for LED TV:
LED TV is one of the famous electrical appliances that requires BIS certification. LED TVs must meet essential quality standards before being sold to consumers, which is why BIS CRS (Required Registration Program) certification is applied. This recognition is intended to prevent poor quality products from reaching the market and affecting the customer experience.
BIS Certification Process:
The BIS certification process includes different stages:
Submit application:
Manufacturers are required to submit a BRI application along with all necessary supporting documents.
Original factory rating:
To assess the manufacturer's capabilities and quality control processes, BIS may inspect the manufacturing facility.
Product sample testing:
manufacturers send samples of their products to laboratories accredited by BIS. Samples are subject to strict safety and quality control.
Product testing:
To ensure that the items meet the required standards of India, they must go through a series of tests. Evaluations of LED TV's display quality, power consumption, electromagnetic compatibility, and other factors may be part of these tests.
Award of certificate:
After a successful test, BIS grants a CRS certificate to the manufacturer, allowing them to use the BIS mark on their products.
Monitoring and Renewal:
BIS continues to monitor the quality of certified items through periodic inspection and monitoring. Periodically, manufacturers must renew their certification.
Benefits of BIS Certification:
BIS accreditation has various benefits for both manufacturers and customers.
Consumer confidence:
By assuring customers of product quality and safety, the BIS brand has built consumer confidence.
Market Access:
To ensure fair competition and avoid the spread of shoddy products, BIS certification is required for the sale of electronic items in the Indian market.
Global recognition:
Manufacturer's legitimacy is enhanced by BIS certification, which facilitates exports to countries that accept Indian standards.
Quality improvement:
The certification procedure encourages manufacturers to continuously improve the performance, design, and quality of their products. 
Conclusion:
BIS CRS certification is not only a necessary legal requirement for manufacturers of LED TVs and other equipment, but also a sign of their dedication to excellence. By following the BIS Registration process, companies help create a more secure and reliable e-ecosystem, driving market growth.